8th EAPC Sports Cardiology Course
25th August 2022
Auditorium Faculty of Medicine UB
---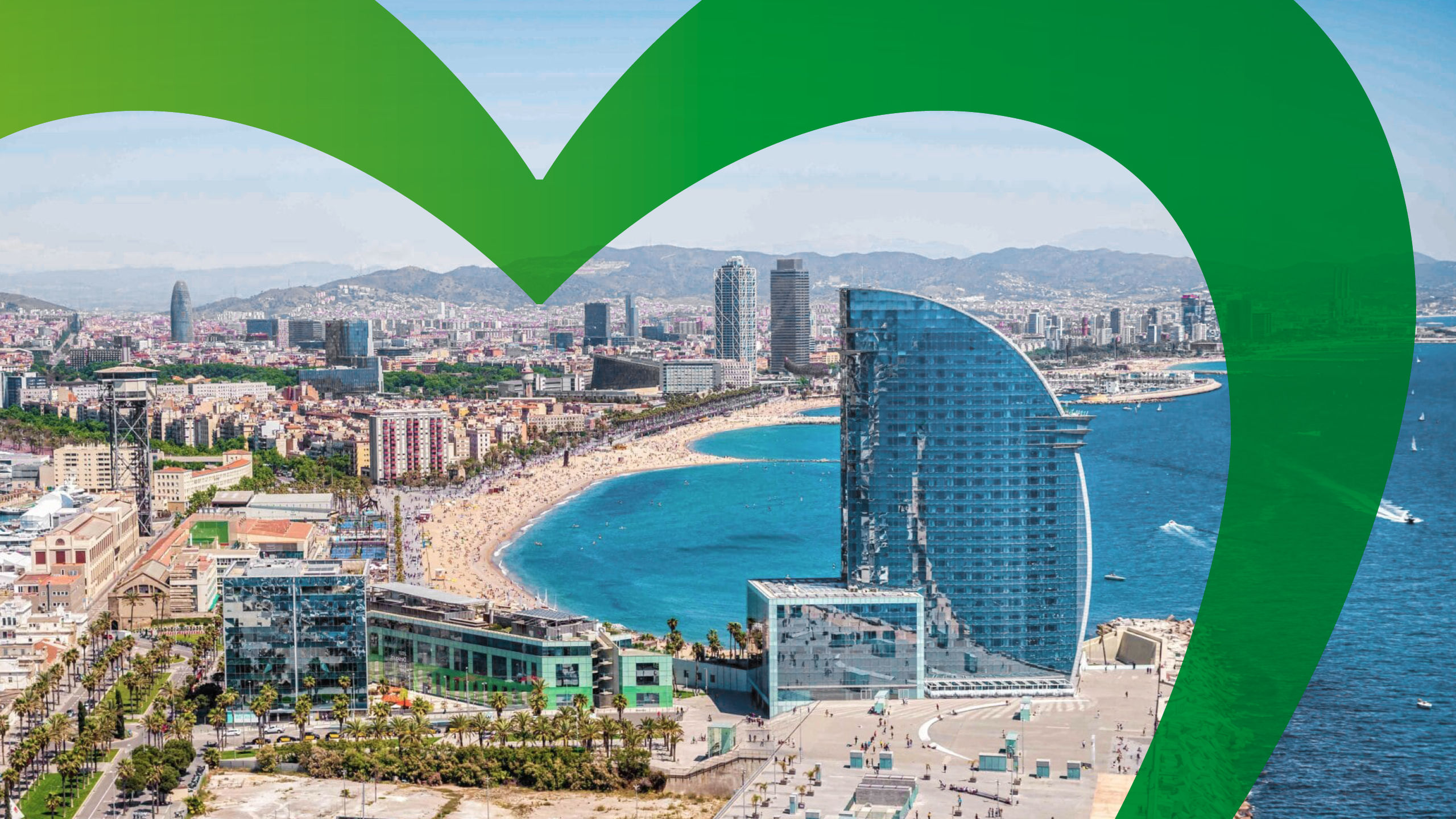 The 8th edition of the EAPC Sports Cardiology Course is going to be performed the 25th August and it is going to be accessible both onsite in Barcelona and online. It will provided and up-to-date of how to manage elite and amateur athletes with cardiovascular diseases. The programme will cover the full spectrum of sports cardiologist and will be very interactive including case discussions presented by the top experts from around the world.
Learning objectives:
• Differentiate between the physiological and the pathological remodelling induced by exercise training.
• Understand the impact on gender, age, and ethnicity on the exerciseinduced cardiac remodelling.
• Evaluate and manage elite and amateur athletes with different cardiovascular diseases (both acquired and genetic) and provide them with tailored exercise advice.
• Know how to manage elite and amateur athletes after Covid-19 infections.
• Recognize the potential consequences of exercising in extreme environments in athletes with cardiovascular diseases.
Target audience:
• General cardiologists / Sports cardiologists / Cardiologists in training
• Sports medicine physicians
• Imaging specialists
• Other clinicians
• Physiotherapists
• Nurses
Faculty
Health and Science Department, World Athletics, Monaco Principality.
Arrhythmia Section, Cardiology Department, Hospital Clínic, Universitat de Barcelona. Barcelona (Spain).
Inst Medicine, Sahlgrenska Academy, University of Gothenburg and Sahlgrenska University Hospital, Gothenburg, Sweden.
Instituto Auxologico Italiano IRCCS Sports Cardiology Unit, Cardiomyopathy Department and Cardiac Magnetic Resonance Unit Milan
Associate Professor - Sapienza University of Rome, Italy
• Sports Medicine Unit, Clínic & San Joan de Déu Hospitals and High Performance Center, Sant Cugat, Barcelona.
Hospital Clinic de Barcelona; IDIBAPS; Universitat de Barcelona
Inherited Cardiovascular Disease Specialist, MD, PhD Cardiovascular Institute, Hospital Clinic University of Barcelona
Assoc Prof in Cardiology, St George's, University of London President of the European Association Preventive Cardiology (EAPC) Past-chair of the European Section of Sports Cardiology and Exercise Course Director MSc Sports Cardiology
Prof. Cardiovascular Institute,Hospital Clinic,University of Barcelona